Basketry is an ancient skill that many crafters still practice to this day. Not only does it serve a functional purpose, but a decorative one too.

No matter what kind of basketry product you produce, if you intend to sell your goods, you'll need an insurance policy in place to protect your business.





What does basketry involve?
Basketry involves weaving or coiling materials together to create baskets or woven containers. Materials can include bamboo, grass and twigs and popular variations include Willow Weaving, basket weaving and basket making.

It is an ancient craft which is used all over the world to create baskets for both storage and decorative purposes, which is why so many basketry crafters can make a viable business from it.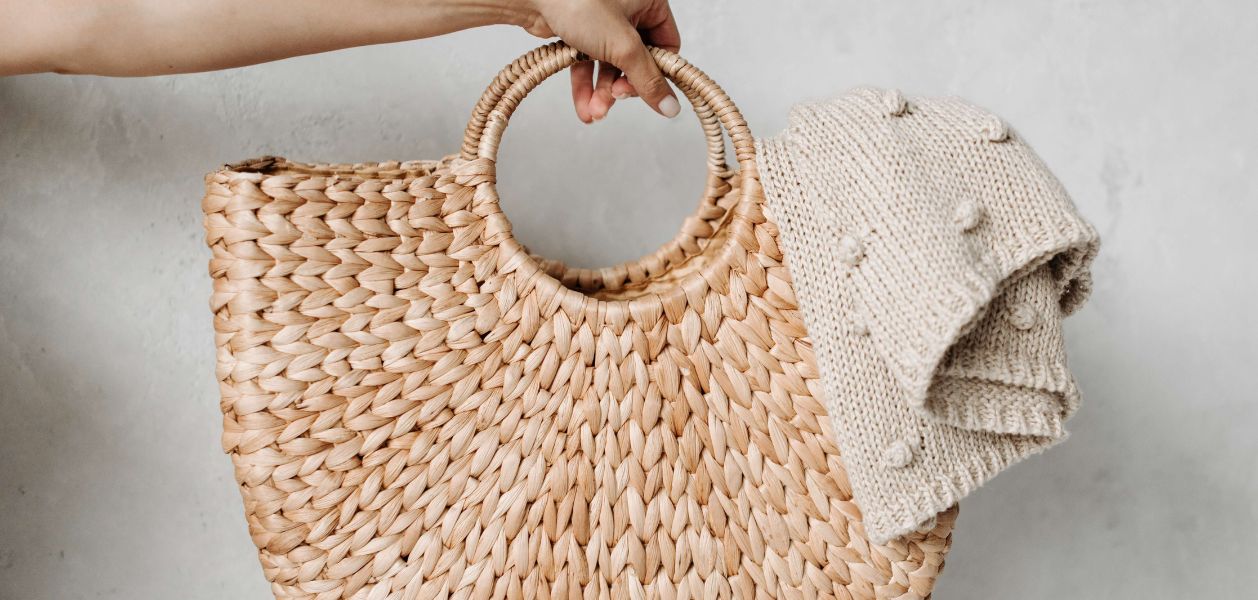 Do you need to be insured to sell hand-weaved goods?
Whilst it's not a legal obligation to be insured if you sell hand-weaved goods, it is something you should seriously be considering.

Although you may not think insurance is necessary because of the type of craft you produce, it is crucial you and your business are protected should something happen.



Types of basket weaving
There are two main types of basket weaving that are most commonly used throughout the basketry industry: regular basketweave and irregular basketweave.


– Regular basketweave is the type of weave frequently used for edges in drapery, or as the bottom layer in small weave repeats.
– Irregular basketweave is the type of basket weave that uses a combination of irregular wraps and weft ribs.
Many different basketry crafters use a variety of techniques to create high quality, unique baskets that can be used in multifunctional ways.



What kind of insurance do you need to start a basket weaving business?
It's a good idea to have both public and product liability insurance in place before you even start trading with your basketry business.


Public liability insurance
Public liability insurance will provide cover for you and your business against compensation costs if any injuries occur to a member of the public, or damage to property as a result of your business's activity.

You will be covered for injuries, death or disablement to the public and for loss or damage to third party property.


Product liability insurance
Product liability insurance provides cover for your handmade baskets in production, supply and sale.

If a customer faces an issue as a direct result of your products, you can risk being held liable for paying legal fees if they pursue a claim.

Our comprehensive cover takes the worry away, meaning you won't have to deal with extensive legal costs if an incident does occur.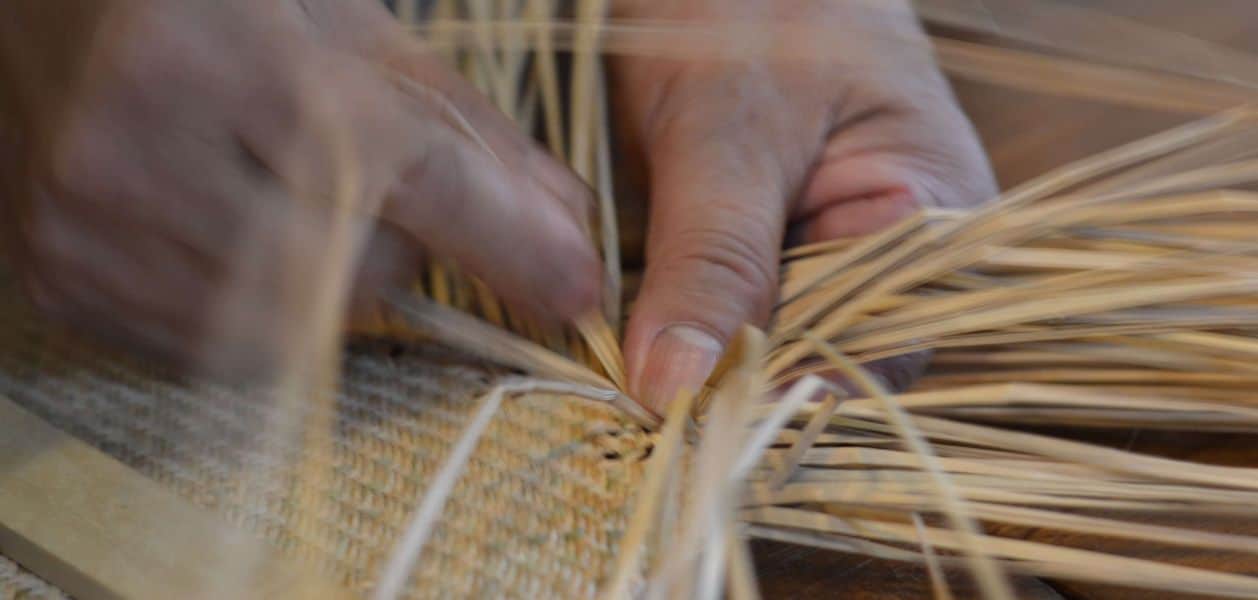 Insurance for basket weaving workshops
If you plan on hosting craft workshops for basket weaving, it is important you have the right level of cover in place.

CraftCover's craft workshop insurance covers your business and premises when you teach basket weaving to members of the public. If you are running a workshop, it is classed as a public commercial activity and a duty of care applies.

We can incorporate craft workshops alongside your craft insurance policy, meaning you will be fully covered when making and selling goods, as well as teaching your crafts to others.





Basket weaving insurance with CraftCover
If you want fully comprehensive craft insurance at the best price for your basket weaving business, CraftCover is the right choice for you.

We'll learn about your business needs to create the ultimate, bespoke insurance policy for you and your business needs.

Get a free quote today, or alternatively have a chat with our friendly team to discuss basket weaving policies.