Weddings have always been a busy market for crafters, and with more and more couples asking for unique favours, many crafters are making a viable business from it.

No matter the size of your wedding favour business, it is important to seek the correct insurance as soon as possible.





Craft insurance for wedding favour businesses
At CrafCover, we can provide specialist craft insurance for wedding favour businesses, as well as any other wedding craft related business.

Whether you make small chocolates, candles, cakes or even flower arrangements, at CraftCover we can provide the right level of protection to suit your business needs.

You can also look for more detailed information on specific insurance types, such as cake baking insurance or candle making and wax melt insurance.


What are personalised wedding favours?
Personalised wedding favours are small gifts given to wedding guests by the bride and groom. They are usually given out as a small thank you to all the guests for attending the wedding and celebrating the new couple.

Many newly weds choose to have favours featuring their initials, their second name or even a specially made logo.

Some people have wedding favours as a subgenre of their craft businesses, and some make and sell wedding gifts as their full time work. We can cover your niche business by building out a comprehensive policy that suits you and your craft.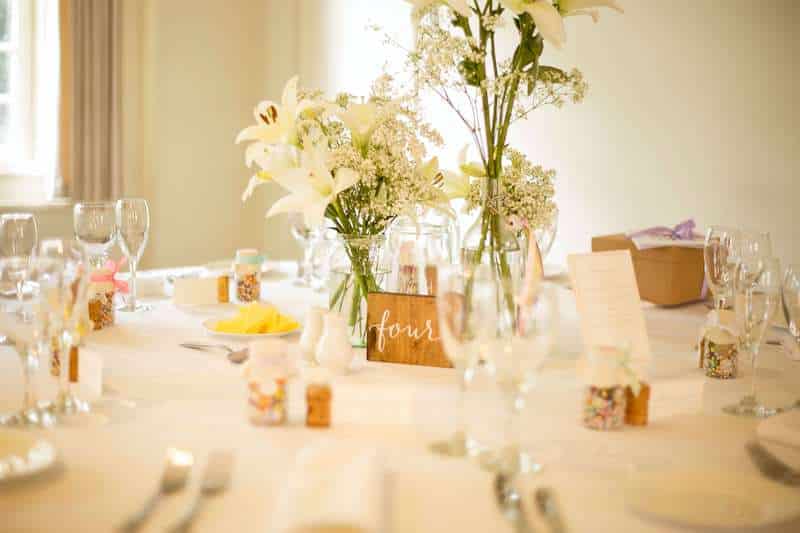 Why should I insure my wedding craft business?
You will need insurance for your wedding craft business, not only to protect your goods, but your actual business too.

Many crafting fair and event organisers insist that you have some form of craft insurance before you can start trading. This is vital if you want to showcase your products to couples visiting wedding fairs.

Our comprehensive policy covers all your crafting needs, from production to visiting craft fairs. You can read more about why you need craft insurance in our dedicated blog.

What is included in wedding favour business insurance?
There are two main types of insurance that you need when making and selling your wedding favours. These are:

Public Liability
Public liability insurance covers your business from any legal compensation costs that may arise due to public injury or harm as a direct result of your products or services.

The main risks that are covered by this type of insurance include: death and disablement of the public, and loss or damage to third party property.

Product Liability
Product liability insurance covers your products through the production, supply and sale process.

You will be protected from any unwanted and extensive costs should an issue occur which is an immediate consequence of your goods, packaging and/or processes.

If I make my crafts at home, am I covered under my existing home insurance?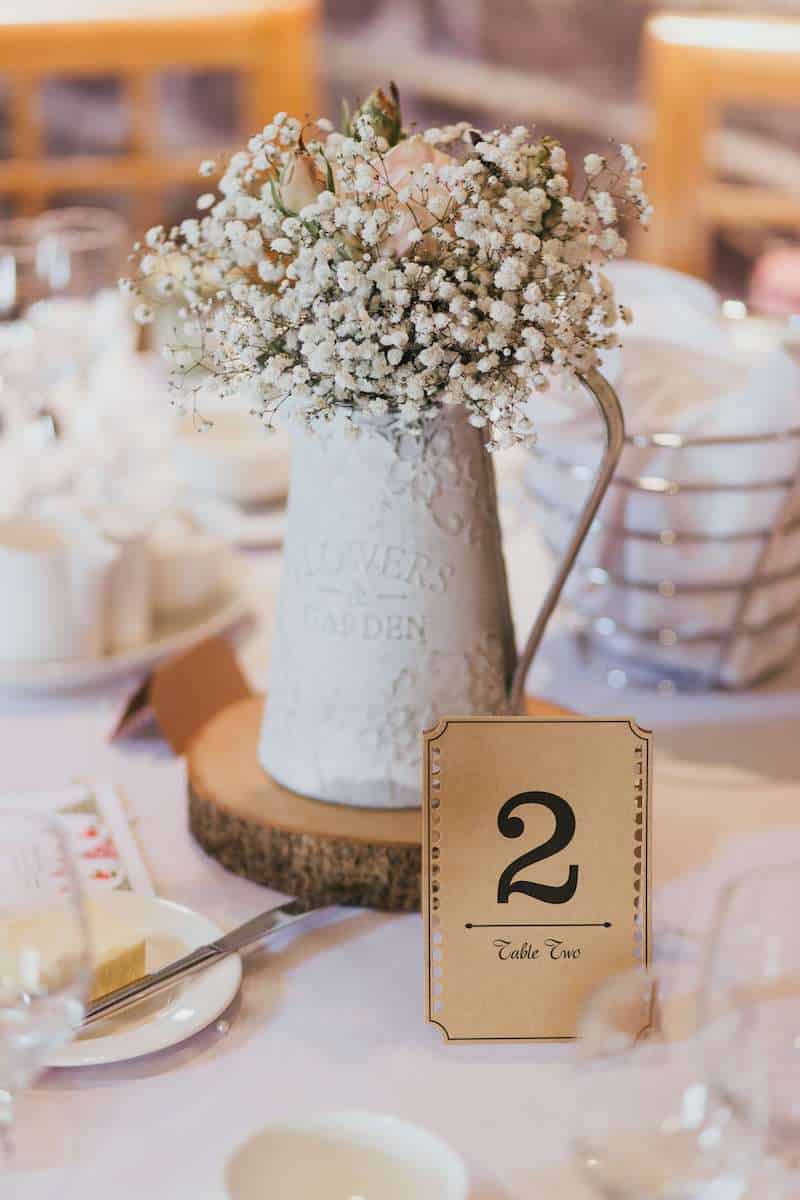 It is unlikely that your current home insurance will cover you for selling and making crafts. If you use your home as your studio, it's important you have the right level of insurance to cover the costs should something like a fire or flood damage your expensive equipment.
With CraftCover, your expensive and specialist equipment is included in our comprehensive policy should an accident happen which results in some form of damage.
How quickly will my craft insurance become active?
Once your application has been approved, your policy will become active straight away. This only takes a few moments to set up through a simple form, or you can call us for a chat.

We also send your paperwork to you as soon as your cover is valid, meaning you will be able to attend craft fairs with adequate proof of craft fair insurance.

You can use our free quote form to see what full wedding craft insurance will cost you, or alternatively, you can get in touch with one of our friendly team members to discuss your options.