Insurance for crafters,
by crafters
CraftCover is an insurance policy created specifically for the UK Craft Industry. Get a quote today and see the difference we could make to your business.
Craft Insurance
made simple
Whereas other insurers may try to make your craft business suit their policy, CraftCover does things the other way around! Our industry-specific policy is great value and provides the cover your craft business needs to succeed.
CraftCover.com is the first fully-automated insurance provider, designed especially for the Craft industry by a Craft hobbyist.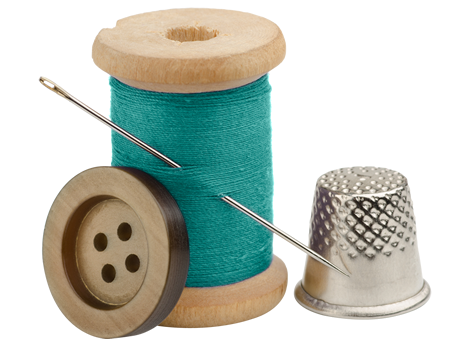 Benefits
First fully automated system to purchase your craft insurance on line
Buy your first policy, change your details mid term or even renew your policy - all with on line payment facilities
Simple & easy to use
Instant quotations, instant cover, and instant electronic documents
Helpful advice and guidance for craft businesses
Easily see what cover you need
Cover your business with the minimum of fuss
Once done, you can concentrate purely on your crafting
Access your documents online 24/7
Policy documents available straight away
Easy-to-send documents provide proof of cover
Ideal for sending to craft event organisers etc.
Only pay for the cover you need
Ensure your liability is covered before you sell products
Cover to address industry-specific pressures
Competitive prices and helpful support
Cover by crafters, for crafters
Ideal for small or larger craft businesses
Policy written specifically for the UK's Craft Industry
Experienced and friendly staff ready to help anytime
Your Crafts
At CraftCover we have a range of insurance policies to suit your business. Get in touch with us to find out more or select your craft below and find out how our tailored insurance can help your business:





Blog
If you're a professional crafter or if simply you're into creative hobbies, this is one thing you won't want to miss. We're lucky enough to visit lots of craft fairs and shows, after which we'll post reviews on these pages.
Spotlight On:
Slumbermonkey Designs
It's August and it's time for another crafter to be interviewed in our 'Crafter in the Spotlight'! Whilst scrolling through […]
If you would like to feature in our next Spotlight On the Crafter get in touch, we'd love to hear from you.